ZIPEN INDUSTRY is a science and technology enterprise specializing in industrial equipment and special chemicals. ZIPEN INDUSTRY is located in Shanghai, the economical center of China, and is composed of three enterprises: Zipen Industrial Equipment Co., Ltd., Zipen Chemical Co., Ltd. and Shanghai Zipen International Trading Co., Ltd.
ZIPEN INDUSTRY focuses on high-pressure magnetic stirring reactors, agitator, and various types of supporting control instruments, as well as a variety of complete sets of continuous reaction lab and pilot reaction systems. It provides complete sets of equipment and integrated solutions for customers in the field of new petrochemical materials, chemical, environmental protection, and pharmaceutical industries., etc.
ZIPEN INDUSTRY also engages in special chemicals, including hydrogen peroxide raw materials, such as 2-ethyl anthraquinone (2-EAQ), trioctyl phosphate (TOP), tetra-n-butylurea (TBU), activated alumina, ceramic ball, etc. We also supply curing agent Dimeryl-Di-isocyanate (DDI) and Isophorone di-isocyanate (IPDI).
Shanghai Zipen International Trading Co., Ltd specializes in export business of the above products, and provides the best service to the customers all around the world and ensuring our supply chain to go smoothly.
ZIPEN INDUSTRY is composed of professional and experienced teams, including senior chemical engineers, senior mechanical engineers, project managers and professional international trading persons. We also cooperate with universities and other research institutes, experts and professors in the fields of electronics, machinery, and chemical industry.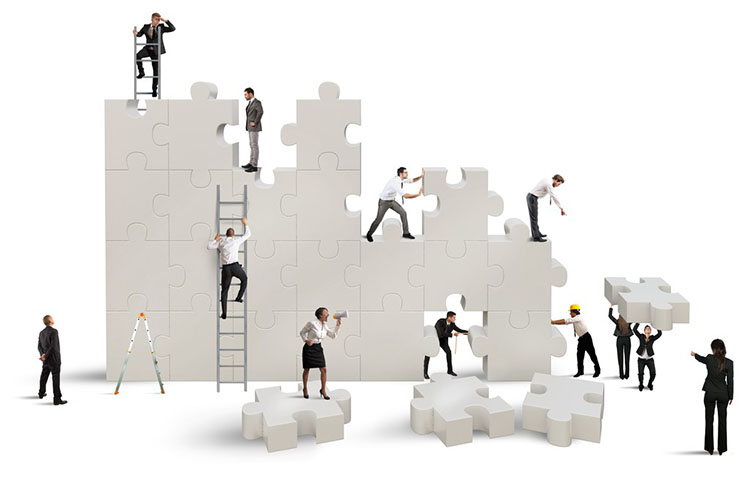 Client
As a supplier, we communicate with our clients, listen to their opinions and suggestions with an open mind, understand what they need, constantly improve the functions of the equipment, so that the products always keep up with clients' scientific research and production needs and make common progress.
Quality
We focus on the quality of our products. Each of our products is inspected with the result "qualified" in the factory before shipment.
Service
We care what our clients need. Our service is available whenever and wherever you need.